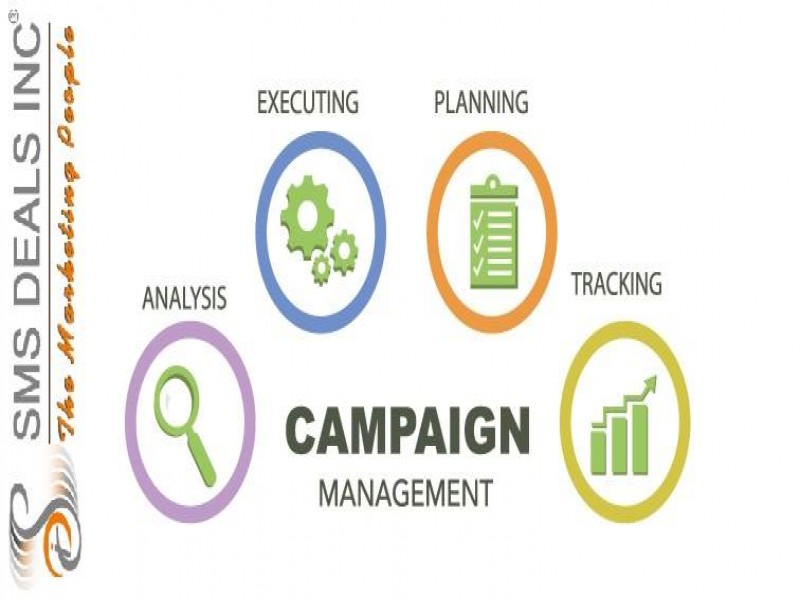 Seven Ways Bulk Emailing Can Be Beneficial To Your Business
11 Sep-2018
- By
Admin
440
Emails are cheap to write, quick to create and are sent to the user almost instantly. If you are a business that has various customers with email addresses, you will want a bulk emailing service, and here are some reasons why.
1. Design You need innovative ways to represent your business with your brand and logo with the utmost of professionalism. With that said, you will want an email that will best get your message across. An inclusion of images and copy has to help readers read through your emails in a fluid and satisfactory manner. You want a layout that will not only get your points across, but make the reader continue reading in addition to answering your call to action.
2. Templates Not only are templates good for your business, but they are good for your readers as well. Having a template to use for your emails will eliminate the hassle of creating new emails from scratch. Readers will also quickly grow familiar with the appearance of your emails and will help remember your business because of them. In this respect, you treat your emails and newsletters like you would your web pages; make every email look the same so that your subscribers know more about your business in more ways than one.
3. Personalization Starting off emails with "Dear [First name] creates the same impact as it would on a letter in the mail to somebody. Not only does it give the reader his or her attention, buy it also engages the user and makes him or her feel that they are special to you. Send bulk SMS India and you can have emails that automatically address each subscriber uniquely.
4. HTML There are many benefits to HTML, mainly because you can add fancy content and images that you otherwise would not be able to send in regular emails. HTML makes it possible for your emails to look like they've been put together by talented writers and artists that work for a corporation. Just simple emails may not be enough to enthuse a portion of your subscribers.
5. Delivery Bulk emails are often perceived to be very spammy and will be detected as such by the recipient's ISP, or internet service provider. When you send out an email from your computer, it has information on your IP address as it zips across the internet and into the recipient's inbox. It is like having a digital postal code. Emails must come from a recognized email distributer in order to Send bulk SMS India or else the other person's ISP will automatically block your emails and they will likely never be read.
6. Accessibility One of every 5 email users can only read emails in plain text, so it is necessary to send email that they are able to read. SMS providers are capable of sending both HTML and plain text emails depending on what the recipient can or prefer to see. This is considered a "2-part send". It is also a good idea to provider recipients with web-versions of emails, or web pages that offer the same content as your email.
7. Data Protection Internet laws state that an unsubscribe option must be present on every email sent to recipients. There are no PC and internet-based email tools that offer this feature, but it can be created manually. However, the risks of failing to update your data records are fairly high. Bulk emailing offers data protection so that the readers who choose to unsubscribe will not continue to receive emails, and you will not be breaking any laws.