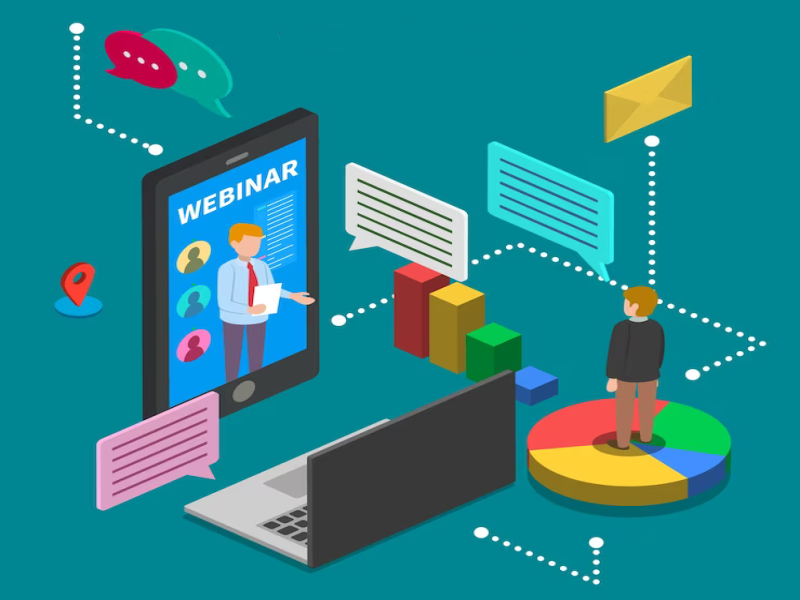 Artificial Intelligence in Bulk SMS Marketing Services
22 Jul-2023
- By
Admin
1814
Artificial Intelligence can play an essential part in improving bulk SMS marketing services. Here are a few ways AI could be utilized:
Customer Segmentation: AI algorithms can use customer data and behaviour to segment an audience effectively. By understanding customer preferences, demographics, purchasing patterns, AI can tailor SMS campaigns specifically tailored towards each target group for increased engagement and conversion rates.
Personalization: AI can automate the process of customizing SMS messages based on customer data. By dynamically inserting names, purchase histories or other pertinent details into these texts, AI creates a more engaging experience for recipients.
Predictive Analytics: AI-powered predictive analytics allow businesses to analyse large volumes of data to identify trends, patterns and customer behaviour. With this knowledge at their disposal, businesses can send bulk SMS India at optimal times, anticipate customer reactions more accurately and increase campaign success.
Chatbots and Conversational AI: Integrating chatbot functionality into SMS campaigns allows businesses to automate responses to customer inquiries. AI-powered chatbots can provide instant replies, collect customer data instantly, and offer interactive experiences via SMS that increase customer engagement.
Natural Language Processing (NLP): NLP algorithms enable businesses to quickly interpret the sentiment and context of incoming SMS messages from customers. By analyzing customer feedback or inquiries, businesses can gain insights, identify emerging trends, and respond accordingly and quickly.
A/B Testing and Optimization: AI algorithms can assist with A/B testing various SMS campaign elements such as messaging, offers, or call-to-action buttons. By analysing user responses, AI can quickly identify which combinations provide optimal results, thus optimizing future SMS campaigns to achieve greater results.
Intelligent Routing and Delivery: AI can assist with optimizing SMS message routing and delivery, making sure they reach recipients on time. By taking into account factors like network availability, message queue management and geographic location, AI can maximize delivery rates while minimizing delays.
Analytics and Reporting: AI-powered analytics tools offer comprehensive insights into Bulk SMS campaign performance. Metrics such as open rates, click-through rates, conversions and ROI can be utilized to measure campaign effectiveness and make data-driven decisions regarding future campaigns.
Utilizing AI capabilities within bulk SMS marketing services, businesses can utilize personalization features, optimize campaigns, enhance customer engagement, and achieve better results in their SMS marketing initiatives.