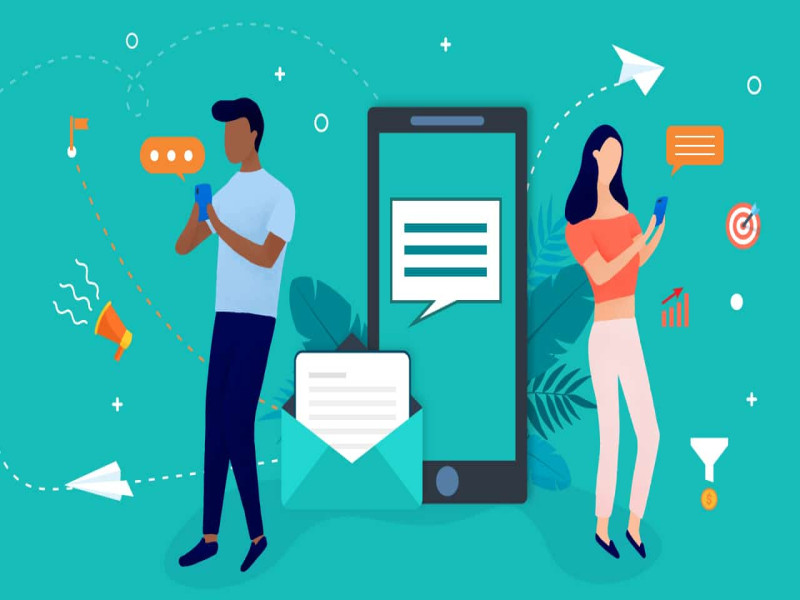 Benefits of SMS Marketing for Real Estate Business
23 Sep-2022
- By
Admin
2158
If you're an agent, or managing property, the most effective way to get an upper position in the local market is to use mobile Bulk SMS marketing. Today, you have numerous options: social media, email, mobile web, and, most importantly, SMS texts. With SMS, you can communicate with potential customers and clients you already have via an inexpensive method that virtually everyone can access and respond to promptly. 
Here are some benefits of SMS Real Estate Marketing
Prospecting and Profiling
Prospecting and profiling clients by sending SMS messages will be the most efficient method to contact clients. Especially when there's an urgency since real estate agents get their hands on the latest software that integrates their tasks and improves efficiency, with increasing utilization of customer relationship management (CRM) and integration of AI technology into their systems. Real estate agents can collect their customers' details and send notifications regarding specific properties they may be interested in purchasing.
Rental management
Since there are many agents, many properties every day within the exact location or location, and other agents competing, A bulk SMS tool can be a helpful tool in this case. The system is beneficial for managing current customers and plays an essential part in the after-sales service and daily deals and operations of the properties.
SMS is relatively inexpensive 
Text messages offer the benefit of being less expensive than printing marketing campaigns and other types of marketing. It is possible to reach individuals at only a fraction of the cost of other marketing channels and still increase customer engagement with far more efficiency and speed than other methods.
Data collection allows you to make new contacts to close the deal:
The more details you learn about the prospective and existing clientele, the greater you will be able to meet your client's needs. Bulk SMS India is a great way to do this most of the data provided to you is quickly recorded and codified. Create a database that keeps track of potential home buyers: the kinds of homes they are looking at, their contacts, and other crucial information. Please stay connected with these customers throughout time and track their long-term real property goals.