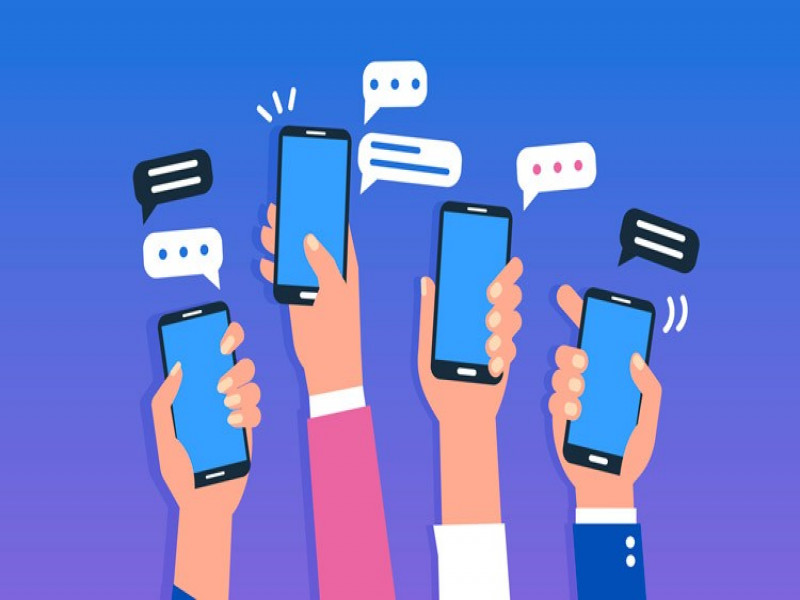 How can retailers make use of the bulk SMS service to boost their sales?
21 Dec-2021
- By
Admin
2136
Mobile users share a close connection to their phones. In fact, an earlier survey revealed that more than 60% of the people surveyed use their phone in the bedroom, while 41 percent keep it at the reach of their arm the bed where they lay down. Retailers can benefit from this connection to increase the number of sales, profits, and loyalty, especially with those aged between 22 and 34 by using mass SMS services.
Promoting Retail Sales by SMS
SMS Campaigns to draw customer attention
Conduct campaigns via SMS Retail stores both offline and online should create marketing campaigns that will draw in customers. This is the most important factor to successful campaigns. If more customers visit the shop, the greater chance of selling. The trick is to make sure that the customers come to your store. The best method for doing this is to launch an advertising campaign. This is when you launch new products or upgrade and release discounts and sales (buy One Get One, discounts coupons, lucky coupons, etc.) The sending of an SMS message to a client that includes an offer is a fantastic method to get the customer to go to the shop.
Create a Customer Loyalty Program -
Programs for customer loyalty are simple to create using SMS. Studies show that customers who are loyal to you spend 67 percent more than new customers. Give exclusive benefits to your text-club subscribers, including flash sales as well as first access to brand new products and exclusive events for members only. By creating custom fields it is possible to ensure every message you send out is personalized to make each subscriber feel appreciated. This is vital since 75 percent of customers prefer to purchase from a shop that recognizes them by name, gives options based on previous purchases, and also knows the past history for their transactions.
Information on delivery and purchase Note
Send a thank you note to your customers following the purchase of a product. Inform them of your purchase history. Get more customers to visit your store the process of getting customers to the door isn't the easiest job, so send your customers with an offer that is only made in-store.
Surveys via SMS feedback is important It's an excellent way to find out what you're skilled at and what areas you can make improvements.
If you're in search of an Bulk SMS service provider in India then get in touch with the SMS Deals team on +91 9810699052