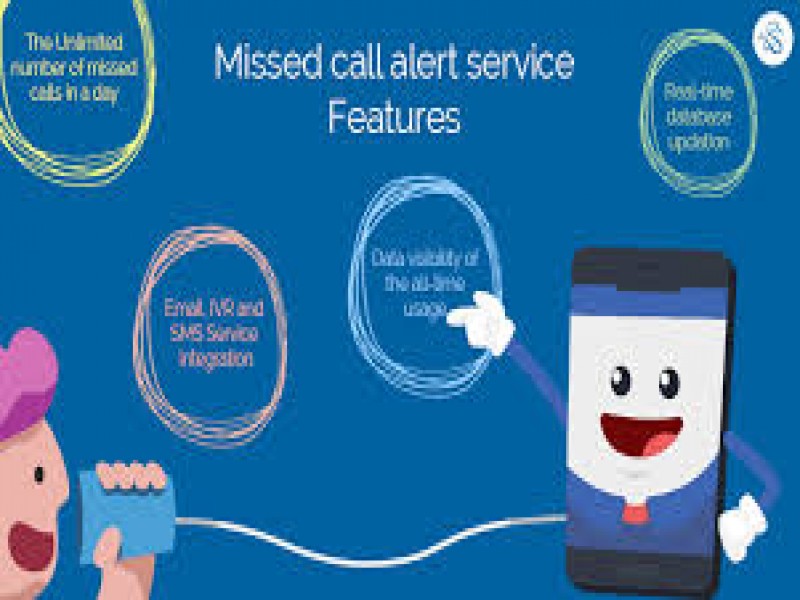 Missed Call Alerts - Interesting and Useful Services
17 Oct-2016
- By
Admin
294
The Mobile system is helping everyone in society to be connected with the people across the globe either for business purpose or for keeping in touch with their family and friends. However, mostly the people who are running companies are 24*7 on their mobiles as it keeps them connected with every department in their company and they are updated with the production process. Sometimes it may happen that the person may be in no network zone or due to some reasons their phone may be switched off, so in these conditions the Missed Call Alerts service plays a vital role.
Why is Missed Call Alert an Interesting Service?
Most of the times the people may not be in a position to pick up their calls as they have to travel for their commercial work to other town or if they are in some important meeting they need to switch off their mobile phone. In this case, the Missed Call Alerts service provided by the telecom company providers helps in checking out the particular call either by sending a message with name and number of a person or just by sending the message about the numbers of missed calls received. Here are some points that describe it as an interesting service:-
It helps the person to know about the important calls that they have missed because of their mobile being switched off for long or they were out of network. With the help of this alert service, they can connect with the important people related to their business in lesser time.
Most of the telecom service providers render the Missed Call Alerts service under which the user gets the message about the missed calls with the name and number of the dialer that makes it easy for the user to connect with them. However, in some cases, the number of missed calls is only shown in a message that makes it difficult for the user to know about the dealers.
Most of the business houses and government organization are also using this service for generating a poll through which they will know about the feedback of the consumers on the particular products and services. The government comes to know about the people satisfied with particular government services through this alert service.
Some consumers out of interest to know more about the products and services of the business house can avail this alert service. As no cost is involved on the part of the customer, so with a missed call the business can reach out to them.
Therefore, it can be seen that by availing this service most of the people are able to promote their business too.