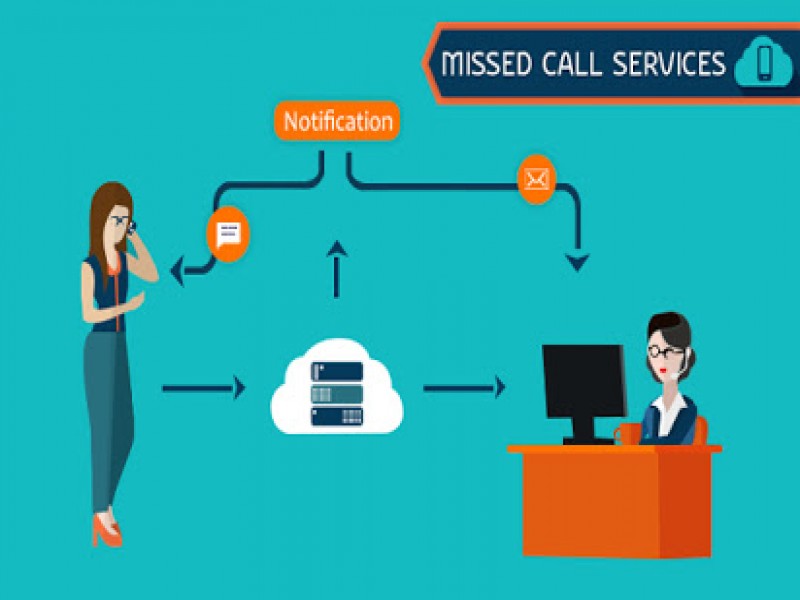 How to Activate Missed Call Alerts Service
23 Sep-2016
- By
Admin
1780
Mobile Phones are a necessity as well as with its versatile features it helps the individuals and even companies to grow their business. As it is a technical device so many issues may erupt as low battery, out of network range or sometimes if we are traveling then most of the people put it on the flight mode. All these issues may hinder to take the important calls so it is advisable to go ahead with the Missed Call Alerts Service that will help you to know about the date, time, person of the particular call and the number of missed calls you have received when your phone was not working. This service can be taken from any telecom service provider or even the dealers as SMS Deals Inc. also sources out the monthly or yearly packs.
Procedure to Activate this Service
As the regular services that are sent to your mobile phone by the telecom services in India whose connection you have taken this service can also be activated by sending a message or giving a missed call on their service numbers. Even there are some dealers too who renders this services to the companies with a budgeted pack on the monthly basis or on the yearly basis that one can purchase according to the usage capacity and the money value they want to spend on the Missed Call Alerts Service.
There are many procedures that can be used to activate this service on your mobile number as the agency already activates the pack through their computers and asks you to use the service after a specified period. If you are using the services of some big telecom service provider then there are service numbers on which one can either send a message by typing a text message and the user gets the message in return about the activation of the pack for a specified period that is usually monthly pack. One can even give a missed call on the service numbers provided by the customer care executives to activate the Missed Call Alerts Service pack and the user will get a confirmation about the activation of the pack that you have asked from the telecom service operators.
Lastly, it can be seen that if you want to grow and develop your company and do not want to miss the important calls then this particular service is the must. With the introduction of many reasonable and affordable packs, you can get the pack activated according to the requirement.