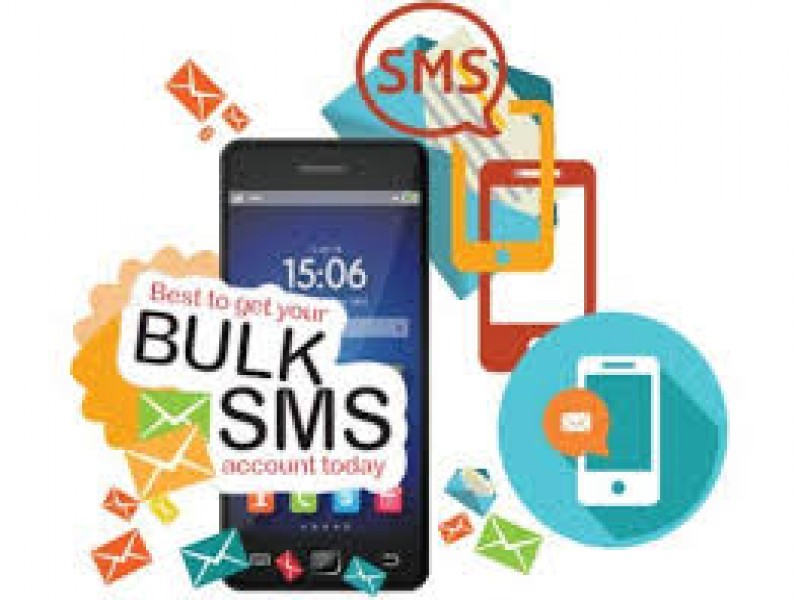 How is Bulk SMS Marketing helpful
25 Apr-2019
- By
Admin
1990
How Bulk SMS Marketing Is Beneficial For Every Business?
Bulk SMS is undoubtedly an effective marketing channel to promote the business. Bulk SMS Marketing has become a fast responsive promotion strategy that helps you to reach a large number of audiences within a short period of time.  This marketing method is suitable for all kind of business i.e. small, medium and large scale.  The business owner who still thinks they should use this technology or not, they should first know the advantage of Bulk SMS gateway services.
It is a quick way to reach your audiences
With the elevating impact of technology, the communication channel has spread its regime and Bulk SMS Marketing Services are having a great effect on business promotion. A simple and short message directly reaches to the customer's phone number within 6 to 7 seconds. So this has become the fast method to reach the audience and it will help senders to fetch their potential consumers.
The customization is very easy
One can customize the message as per his business services and products. When a single message is created to send out to the large group of audience, it needs changes as per the customer's requirement. That is why the company can update information about new services and products in the message and send this to all targeted consumers.
It is better than email marketing
Unlike email marketing, Bulk SMS doesn't have any spam and filter. Email generally landed on spam box but messages directly reach to the mobile of consumers and that makes Bulk SMS more effective and fetching better ROI than Email Marketing.
High User Engagement
The mobile users are in a large population, more than 80% of the population use mobile and youth spend most of their time in their mobile. That is the reason; Bulk SMS for Marketing has been a great tool in creating high user engagement buyers and influence potential customers.