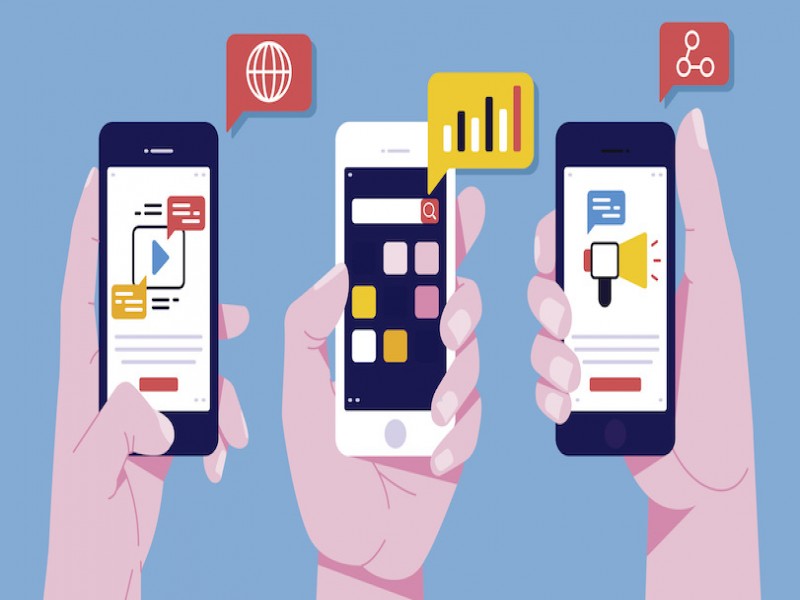 Why Companies Opt a Bulk SMS Marketing Strategy
08 Aug-2017
- By
Admin
1800
Reaching out to new consumers is an important aspect of marketing and sales for any business. While some companies initiate promotional offers or hand out pamphlets and fliers to potential consumers, other organizations choose to focus on marketing with a bulk SMS service. Ranked high in terms of affordability in addition to a swift delivery, using a bulk SMS gateway in India is a great way to spread the word about your latest goods and services.
Read on to better understand the positive aspects of using this service for your concern.
A one-click marketing strategy
Few other marketing strategies offer you the expansive reach bulk messages do. Moreover, the amount of effort you must exert in conventional marketing strategies is exhaustive as compared to the one-click effort taken by bulk services. Be it a usual advertisement, a seasonal discount or a new product launch that you wish to popularize, these services handle the task perfectly.
Simplicity of use
It often happens that the simplest of solutions are the most inventive ones. Marketing plans of a company spearheaded by bulk messaging certainly proves this. With an uncomplicated application, the service is founded on basic aspects like a strong network and uninterrupted internet connectivity. All you have to do is devise a clear and succinctly worded text that informs and allures your potential clients the moment it is delivered to them by the
SMS gateway in India
.
Focuses on rapid deliveries
The entire aim of this service is to ensure that all your potential clients see the message at the earliest. It is to make sure that they can avail any mentioned offers and or best subscribe to the advertised goods and services. Too much lag time between the sending and delivery of the messages is a failure on the part of the service providers. This is why you must be particular when choosing the right SMS gateway in India.
Captures every smartphone user
In today's digital age, everyone uses a smartphone. Right from teenagers to seniors every individual has a mobile phone in hand. So matter what your target audience is, it is likely that they will be using a smartphone and looking at their screens every so often. This is precisely why bulk SMS is an ingenious marketing strategy. It promises you great reach without any compromises with your message.
Especially beneficial for advertising a new business
When you are a freshly launched business on the local market, you tend to face the challenge of battling rough competition from well-known companies that are your business rivals. This is why you need a quick way to spread the word of your launch. Bulk messaging is a neat way to do this and shall increase your brand renown manifold with just one single click!