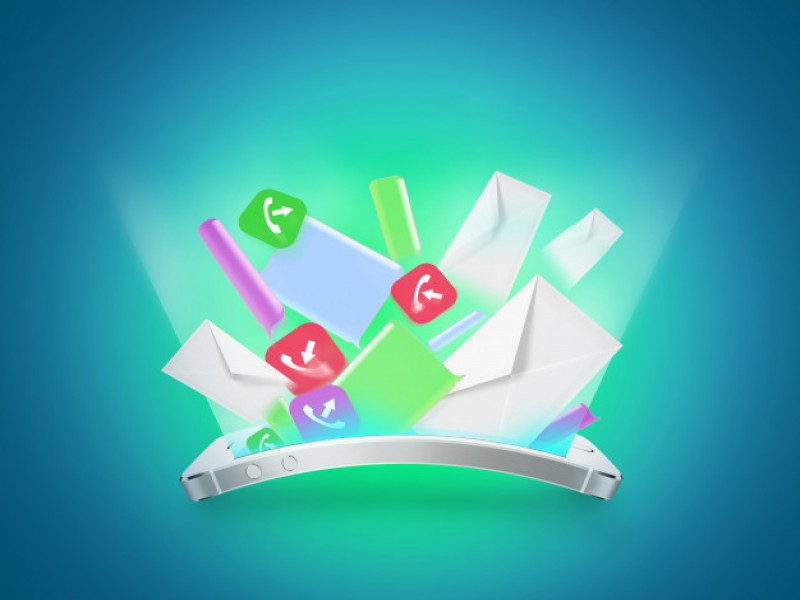 Why you need to choose Bulk SMS for Marketing?
20 Feb-2019
- By
Admin
2096
When it comes to marketing or promoting any product or service, every company tries to use the best method for marketing. But they also have to keep in mind the cost that they are putting in for marketing and promotion. In this digital era, there is not just one, but there are many marketing strategies which one can make use of. But most of the companies prefer to use the traditional way of marketing that is the Bulk SMS Marketing.
With the help of the Bulk SMS service provider company, the organizations can promote their products and services. And they are also able to deliver the information to their existing customers by using Bulk SMS service. Whether you are into the business from a long time or you are a start-up, here is why you need to choose Bulk SMS for marketing.
Simple to use – Like other marketing strategies, you will not have to learn a lot about sending Bulk SMS. There is no science, or no technology used in sending the Bulk SMS to your audience or customers. It is a simple method just like you send text messages to your friends and family. So, you need not hire any person for doing this job. All you will need is a good promotional message that can deliver the information to the customers and can promote your product. And that you can get with the help of the Bulk SMS Provider.
Not expensive – Most of the marketing techniques which companies use these days are quite expensive. But Bulk SMS service is not an expensive marketing service. Using a low-cost service for marketing can also help you save money for other ways of marketing and promotion. Also, for a start-up, it is the best way of marketing as it involves less cost and effort.
Bulk SMS is reachable – Most of the people whom you are targeting do use mobile phones. And considering all the ways through which one can communicate using the mobile phone, SMS is the best way. As with calls, there can be a problem of timing and other people may not be interested in listening, with emails, there is a problem of going in the spam folder or may be left unchecked. But with SMS, these problems are not there. And most of the people check the SMS in order to know whether it is an important message or not.
If you are able to deliver your information or message to thousands of people in one go and that too at low cost, what else you need. So, we suggest every organization to go for Bulk SMS Service for marketing.