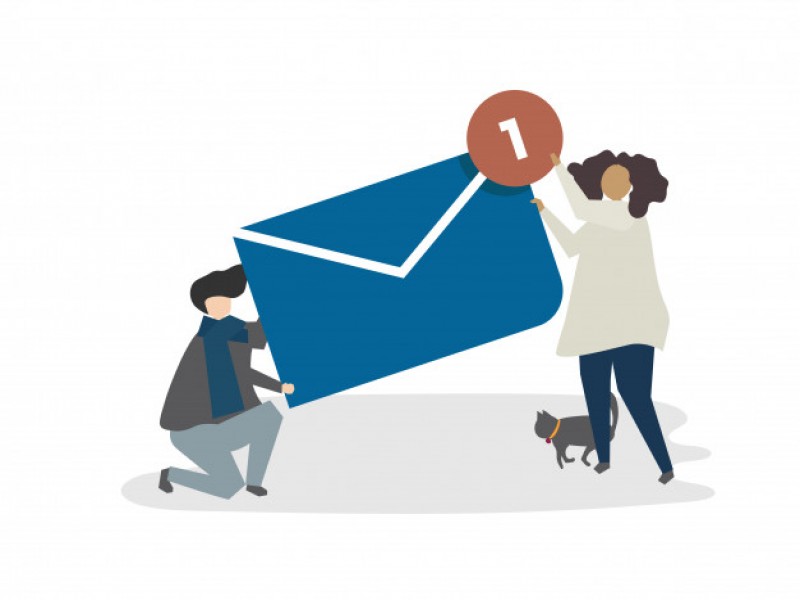 What Makes Bulk SMS a Great Marketing Tool for all type of business?
20 Feb-2019
- By
Admin
505
The Bulk SMS service is an important marketing tool for businessmen which have transformed the way of business for any kind of businesses.  This service allows them to send thousands of SMS in a single second.  The bulk SMS is a better option to pass urgent information to the customers or contacts.  This service is much better than the e-mail communication as the message sent is direct to the mobile phone of the customers.
This Bulk SMS service is very much reliable and cost effective for all businesses as it provides a panel through which can send SMS in bulk and reach the customer place anytime and anywhere.  The Bulk SMS gateway is very useful in the e-commerce business for sending a promotional campaign or order confirmation.  This SMS service has been used by businessmen in many parts of India to improve their business. To maintain a good relationship with their existing customers the businessmen can use this Bulk SMS service.
Businesses can send relevant information to a specific group of their regular customers in just a few clicks to go and thus can save a huge amount of time.  This service can increase sales drastically and can generate repeat sales with a good profit.  It also increases the exposure of brands among the customers.  These types of messages are used to throw awareness about promotional events like coupons, discounts and time-limited offers to the customers.  The business people can more potentially interact with an individual customer or to a large number of customers in a better manner that helps them to promote their business.
The Bulk SMS service provider companies provide a very low-cost bulk SMS Service and one can give a personal touch to their SMS by including names, IDs and other information without a need for plugins.  The text messages sent to the customers need to be simple and precise so that it attracts them and they read it and get the information.  The Bulk SMS is profitable to business managers and marketers, as the mobile users have increased and this supports the wide reach of business texts among people.  This service is a very much cost effective solution and serves to be a significant choice of advertisement and marketing to promote the business of the business people. Direct communication with the consumers by this SMs service can help stimulate an immediate purchase.  This can also cultivate lasting relationships between brands and their customers.