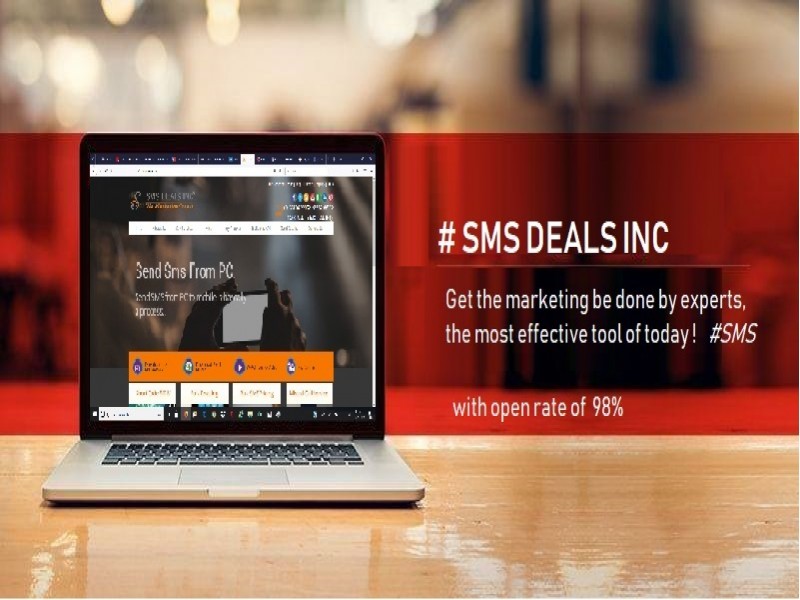 What Everybody Ought to Know About the Bulk SMS
06 Jul-2018
- By
Admin
1911
There are hundreds of ways to market your product or to make your brand visible to others. Running ads on the internet through mediums like email marketing is terrific. But, there are much better ways than email marketing. One of the ways to do it is by using bulk SMS. Email users can spam your email if they feel irritated, but they do not have this option when it comes to an SMS. It is good to note that almost 90% of people who receive the SMS read it. And the best part is that they do it as soon as they receive it. Many businesses in India are using this marketing method to retain the existing customers and target and reach newer ones. You will see the results instantly which is lovely.
The saddest part, is not many people are aware of this marketing tactic. They do not know the answer to the question
How to send bulk SMS in India
.' As a result, they are not making any progress concerning profits. If you want to beat the competition, it is necessary for you to use this great tool to grow. Here are few tips on how to choose the right SMS service provider.
Research, Research and Research:
Yes, this is the first thing that you need to do. Set some time out for researching about a service provider. First, find who are the major and professional service providers that you can see in the market. You will find this information by searching for the companies online and with your contacts. You may need to check with your competitors to see whose service they are using to send the SMS. It is then essential to check the reviews and ratings of the company to see if they have a good name. If there are too many complaints about the functionality of the software, customer service and pricing, it is better to remove the company from the list. Even if you have to spend little extra money, it is okay. Always choose a company that is professional and has an excellent name.
Software and Speed:
The next thing that you need to check is the software the service provider is offering. You need to learn about the advantages and disadvantages. Some websites offer reviews of the software. You might have to read it before taking any decision. Fortunately, few companies also provide you with the free trial period so that you can try their software and customer service. You may take this option and check if the user interface is excellent. You also need to check if you can send bulk SMS with ease and if the messages you are sending are getting delivered at the same time to various mobile devices. By doing this exercise, you will filter the odd ones out. If you like the service post the trial period, you can proceed to partner with the service provider.
Cost Does Matter:
Always double check the price with two or three companies. Never select a company randomly without checking their plans and pricing. Only when you do this task, you can find the best service provider. These are some things you need to consider to answer the golden question '
How to send bulk SMS in India
.'