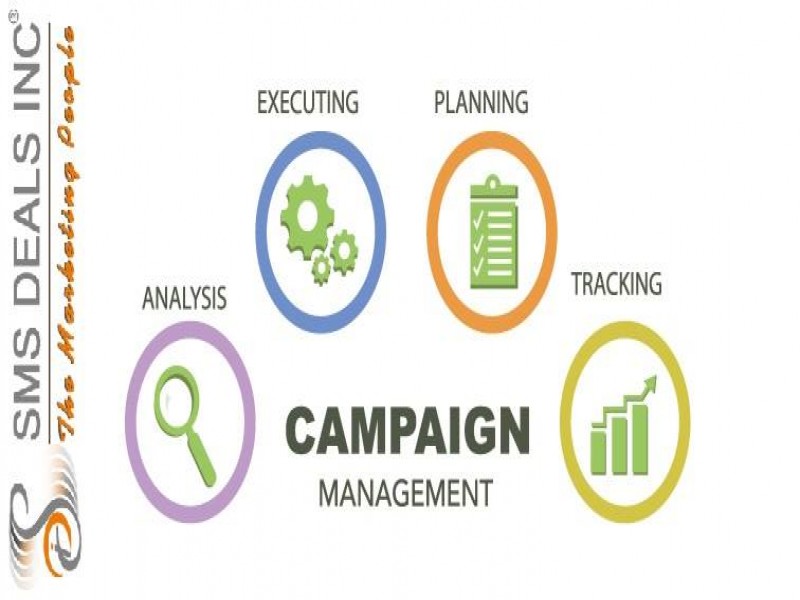 4 Reasons Why You Should Start to Use Online SMS services
12 Apr-2018
- By
Admin
292
Most of the people in business understood the benefits of using
online SMS service
and are taking advantage of them. It is not the case with all the companies as most of them are still unaware of the benefits. It is one of the most powerful marketing tools that are available in the market that is underutilised. Many people since they do not know the costs presume that they have to spend a whopping amount. There are some outstanding benefits that people and companies enjoy when they sign up or register for these services. Here are few reasons why you should begin to these services right away.
Messages Are Personal:
Mobile phones were one such device that was very expensive and was not affordable by everyone in earlier days. Nowadays, if you observe most people have mobile devices and these number will only raise in the days to come. It is, therefore, wise to send messages to the existing and potential clients as they get delivered to their phones. In other words, your messages reach the hands of your customers or target audience. There are only a few marketing tools that can compete with this marketing tool when it comes to this feature. It does not matter if the person has a smartphone or a standard phone, your message will still reach. It does not require wireless internet or mobile data to transfer the SMS.
Open Rate Is Excellent:
The message that you send to your clients reach just in few minutes, and it does not matter where they are. Interestingly, more than 90% of people check or read their messages. It means people will get the message that you want them to know in just a few minutes after you send it. If you want to boost your business or brand image, nothing is as effective and efficient as an SMS. You may also plan on using this service to further a cause and reap the benefits.
You Can Forward an SMS:
If you send a message highlighting a good discount on the goods you sell or an important social message. It is not limited only to the people whom you were able to send. The best part about an SMS is that people can share the SMS they like to their friends, relatives and contacts. It means you do not have to spend extra money on the indirect marketing but still reach a vast crowd.
Costs Pretty Less:
If you are a startup planning to boost your business, you should plan on using this service. It costs less than the other marketing tool that you find in the market that is expensive. You can send so many messages with just a single click of the button, and it costs you nothing. It is one main or critical reason why people love using
online SMS service
than any other services. If you want to enjoy these outstanding benefits, you should plan on sourcing and using the best SMS service provider.