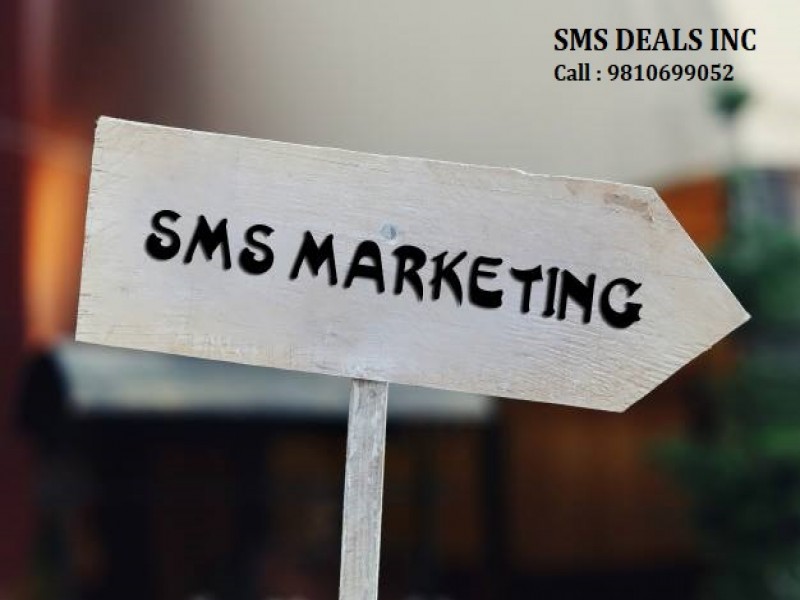 3 Ways to Find the Best Bulk SMS Services in India
10 Mar-2018
- By
Admin
358
Bulk SMS service is one the best way to be in touch with your existing customers. It is also known to be an excellent tool that helps in finding new clients with ease. On top of it, statistics indicate that more than 90% of people check their messages when they receive it. This rate is much higher than the people checking their emails and hence is one of the best ways to boost sales. You can use this service to send notifications about the new arrival of stocks as well as the offers and discounts. It is very tough to convey these message through any other mediums like television or paper ads. Most of the agencies charge you a lot for playing your commercial on the TV, Internet or a newspaper. On top of it, it is not that effective when you compare with an SMS. Many service providers offer their customers SMS gateway in India. Using the right SMS gateway is the key to run a successful ad campaign. Since there are many service providers in India, you should do the following things to find the best.
Do the Search:
Well this is one critical step that takes most of your time and effort. You can search for a good bulk SMS service provider online. You will find the details of many service providers in the search results. You should take some time in reading reviews that are posted by their clients. When you do this exercise, you will know if the service provider has a good reputation. You should drop off all the clients that are having a terrible name. Most importantly you should avoid the service providers that have a terrible name and reputation. One of the best ways you can find a service provider is to check with your peers to see if they have used or are using service providers. When you do these things, you will be able to get references of reputed bulk service providers. Sometimes, you do not have to go through the reviews. You can discern if the service provider is excellent by merely looking at their rating.
Know the Features:
You should then check the features that the SMS gateway offers and see if it meets your requirement. You should ensure that gateway is easy to use and operate with little or no training. You may wish to meet the service provider to understand the features that they offer.
Know the Costs:
The next thing that you should check is the cost you have to spend to use the SMS gateway. It is always nice to get the quotations from more than three service providers. You need to compare to see if the features that you get from all of them are same. If yes, you should select the SMS gateway that is affordable. It is the only way you can find the best service provider that provides
SMS gateway in India
.