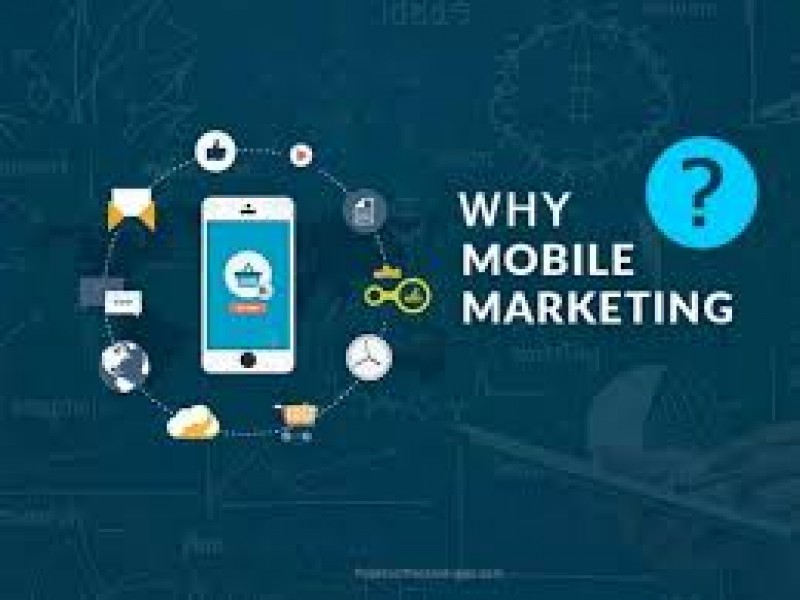 Why Businesses Need to Invest in Mobile Marketing?
23 Aug-2016
- By
Admin
303
As the competition is growing in the modern world so is the need for the business to grow and develop in the present day market. It is mostly seen that the companies want to make a position for themselves in the present day market and to reach out to their consumers at large. For this, the advertisements through pamphlets or billboards may not reach to the customers, but the Mobile Marketing is helping the enterprises to reach out to their consumers at large. There are many important points that highlight the need for investing in this marketing strategy and to reach out to the potential users to convert them into ultimate consumers as to get the proper return on investments.
Recognition of Brand
Most of the people are unaware of the brand products of the startups or the mid-sized company and with the tight budget; they cannot afford the high-profile advertising of their product. Therefore, in this condition they can take the help of SMS services that is cost-effective and gives an insight into the new products launched, discounted offers and other newer services provided by the company.
Customer Retention
The primary motive of every company is to retain its consumers, and that can be done with the help of the Mobile Marketing as it helps in conveying the thoughts and precise ideas related to products and services with the support of the content. The team of employees of the company can assist in sourcing out the qualitative information so that it can help the business house to retain the customers for future.
Faster Source of Communication
SMS is one of the fastest means of communication as it can be sent with just a click and the users can come to know about the product information and services rendered by the respective companies in the market. Every user has the Smartphone, and they view it now and then so it, makes it worth to invest in this marketing strategy.
Modern Marketing Strategy
The Mobile Marketing is a modern form of investment as the company can now reach the consumers through social channels too. It can easily be complemented with other marketing tools too and helps in building a long-term relation with the customers.
Lastly, it can be seen that there are many factors that influence the modern day marketing, SMS marketing is one of them, and the companies investing in it are getting greater returns on their investments.