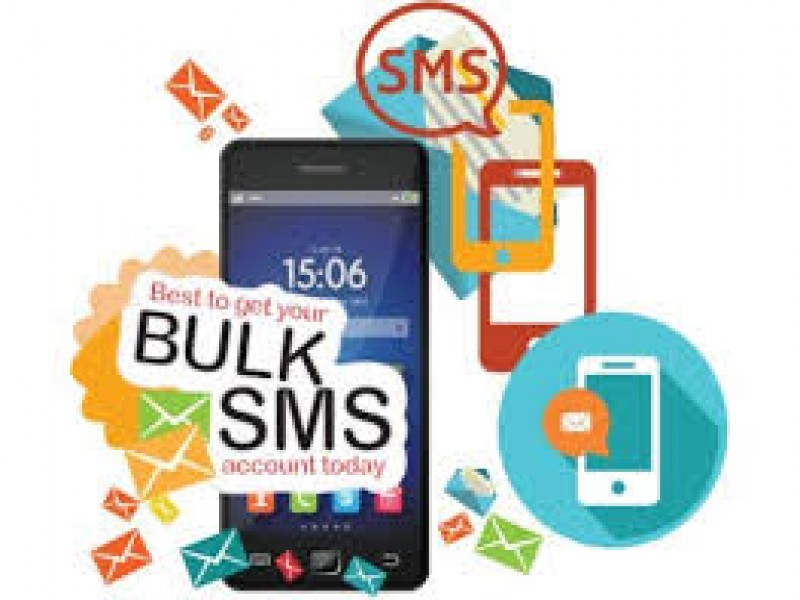 How Much Do You Know About Bulk SMS?
22 Aug-2016
- By
Admin
1806
Nowadays, as business house wants to make a place for them in the market and to gear up with the modern day competition they need to do online and offline marketing. In this situation, they need to take the help from the outsourcing firms that can manage the marketing on their behalf. There are different modes of marketing, and one such source is sending Bulk SMS or the Mobile Marketing as the companies are taking help of these agencies to promote their business.
What is the need of Bulk SMS service?
As SMS is only concerned with one to one interaction but in this service, the SMS are sent to various people across the globe with just one click. They are promotional messages, new offers by the company, launch of new products, etc. The Bulk SMS service is gaining popularity these days as most of the home based business houses, media companies, companies, NGO's, etc.
What is the purpose of it?
Mobile Marketing will be the best word to describe Bulk SMS. It is used by companies to enhance marketing strategies by notifying the customers about new products and services and also to get them informed on any promotions that are available at that particular time. For educational institutions, most of them used it to provide information to the student's example to inform them the date of the registration of the university.