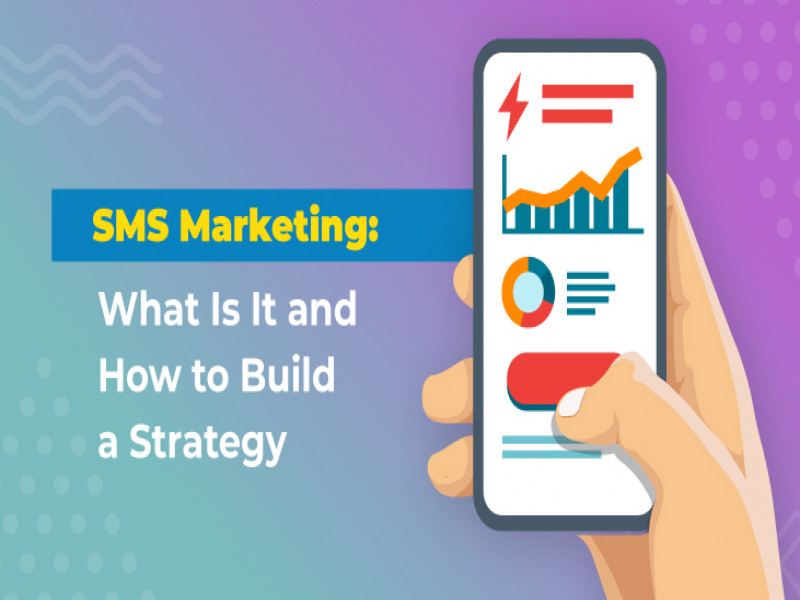 Useful statistics on marketing sms that will blow your head
23 Dec-2021
- By
Admin
782
A few useful statistics on marketing sms that will blow your head
Marketers employ SMS marketing to promote the multichannel strategy for marketing due to the fact that it's cost-effective as well as scalable and efficient. Additionally, companies employ SMS to distribute special deals, coupons or discount coupons, or even surveys. They are able to track open rates, responses to customer inquiries, satisfaction and engagement.
There are a few sms marketing figures that will blow your brain and you're totally convinced to make use of mass sms in your marketing plan
1. About 80percent of customers prefer to follow their orders through texts when the products were delivered. 
2. A client can respond to texts in 90 seconds, whereas it can take them up to 90 minutes to respond to business email 
3.Text message marketing statistics show that marketers use trigger messages to build trust and establish the tone for future communications most by sending greetings messages. Other common uses are re-engaging customers through sending cart abandonment or reminders to abandon browsing. 
4. The text message marketing statistics indicate the fact that 89% cell phone users will read a text message within 30 minutes after they received it with 10% reading it in less than 30 seconds. The remaining 26% read in one minute while 34% read it within 5 minutes. 
5. 55% of customers prefer SMS reminders for appointments in comparison to 35% who prefer email reminders. 
6.Bulk SMS price is cheaper than the other marketing methods. 
7.Less than 3 percent in SMS texts are flagged as spam, while nearly 50% of emails are flagged as spam.