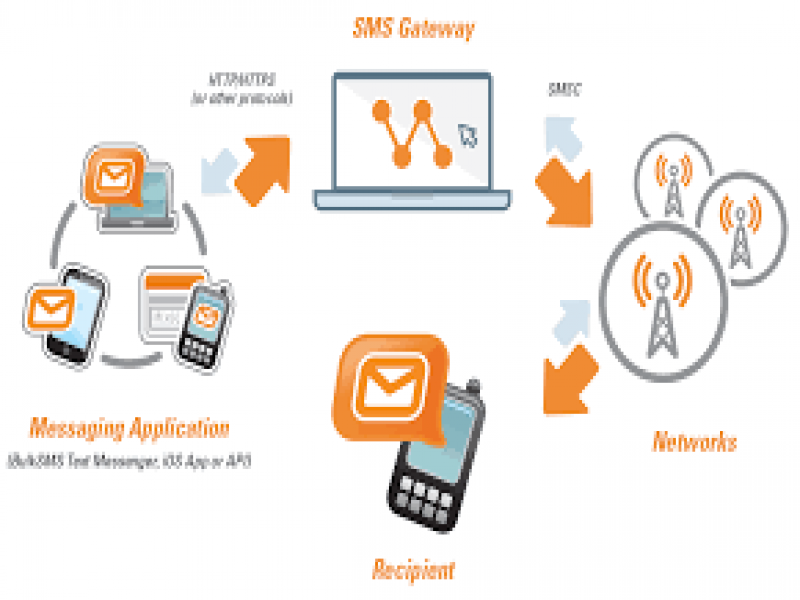 Top 5 Facts about Bulk SMS and SMS Gateway
20 Oct-2016
- By
Admin
248
Bulk SMS services are helping the businesses to reach out to the consumers in large with the help of the firms that are rendering this service. It is one of the best ways to do the advertising of the products and services as most of the people are using Smart-phones and tablets in present day world. As the technology is ever changing so people can even reply to the messages they get from the software used by these companies.
This is only possible through the Bulk SMS Gateway that helps in changing the E-mail format into the messages form and it can be sent to the target audiences at once. Here are some five versatile facts about the Bulk SMS and the SMS Gateway that the businesses need to consider.
Sending messages through Soft-wares
With the help of the Bulk SMS Gateway, the SMS firms send the messages in bulk to the target audiences and the consumers of the company about their new offers and discounts. Under this, the messages are either send directly through a website or through special software apps. The databases are provided either by the business houses or the services companies already possess it.
Usage of Excel Plug-in Software
The companies are using excel plug-in software in order to easily send the messages in order to send the Bulk SMS or the personalized messages to the consumers across the nation. This software also contains versatile features like the name and other credentials of the recipient from excel sheet.
Checking the Quality of SMS Gateway Provider
As the messages are sent from the gateways to the mobile operators so the businesses or the service companies needs to look out for the proper network. The company can either choose the expensive or cheap network according to their budget as to get the Bulk SMS Gateway.
Message Options
The character length of the messages that can be sent to the customers usually offered by the companies is 160 characters but most of the SMS service providers also render the options of a large message. The message length can be more than 160 characters.
Provision of API
The SMS service companies also provide API for the developers that can encode the option of sending Bulk SMS with the web panels and online software in order to send the messages automatically to the target audience or existing consumers.
Lastly, it can be seen that the SMS gateway provided for sending Bulk SMS to the consumers should be proper and there should not a disruption in them.