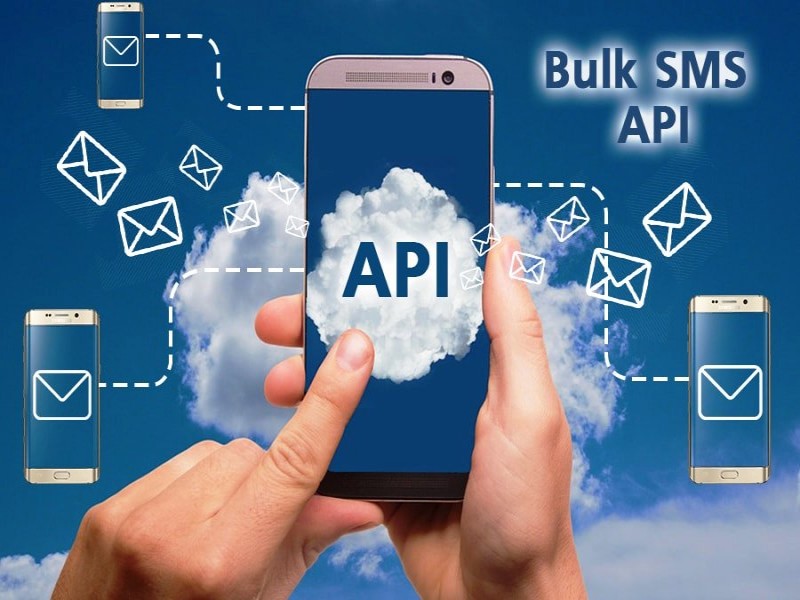 SMS Marketing – An Effective Way To Reach Consumers
07 Jul-2017
- By
Admin
169
To gain a bigger share of the pie, marketers across industries are trying to woo customers. E-mails, phone calls, personal visits; they try just about anything to increase their market share. As a result an average consumer receives multiple calls during the day. The pesky calls are bound to annoy potential customers and the callers too feel demotivated on a vehement response. In the ultimate scenario, it's a 'no-win' situation. The need of the hour is to send targeted messages to customers. This is where a SMS Marketing steps in!
As mobile phone users are continuously on the rise, reaching their inbox directly is the best way to advertise. Here are a few marked benefits of SMS marketing or mobile marketing:
Fast: Bulk SMS Marketing is the fastest way you can reach your potential clients. It's all about getting your data base ready and deciding on what your message should read. With just a click of the button, you can send bulk SMS message to scores of people across the globe.
Wide Reach: Research suggests that nearly 98% of the SMS messages are opened and read. Without exaggeration, nearly 90% are read within 3 minutes of receiving! With such high figures, imagine the level of penetration SMS Marketing can create.
Eco-Friendly: In comparison to direct mail, newspaper and personal visits, SMS marketing has no carbon footprint, making it the most eco-friendly way to communicate and reach-out to consumers.
Convenient: Mobile phones being always handy, customers can view and re-view message again and get back at their own convenience. SMS Marketing also saves them from answering disturbing promotional phone calls.
Always Accessible: E-mails go unread, advertisements ignored and leaflets discarded. Also, we might misplace the small paper wherein we had scribbled the address and details of the vendor. But it's not the case with SMS messages. Mobiles are an integral part of our lives and we do not step out of our home or office without them. With all information stored within in the form of an SMS, reaching the vendor is easy and simple.
If you too want to take your business to dizzy heights, consider taking advantage of the best bulk SMS deals in India. At SMS Deals, we are experts at designing your SMS marketing campaign. Our customized plans and lucrative deals ensure the best returns on investment.