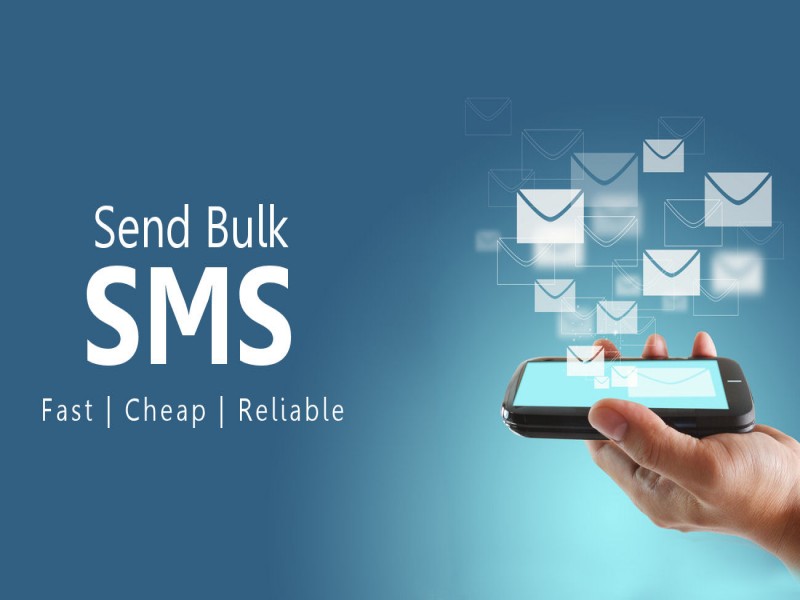 How to Find a Reliable Bulk SMS Service Provider
23 Aug-2016
- By
Admin
178
Most of the companies are dependent upon the advertisements for reaching to the consumers at large, but the old techniques of advertising are replaced by the SMS marketing. It is nowadays getting popular because of its affordability level, and it can be reached to the maximum consumers at large. The Bulk SMS Services are helping the companies to reach out to their potential users but for this, the owners should find the reliable agencies that can provide efficient services to its clientele.
Points to Consider while Finding SMS Service Provider
There are end number of organizations operating in the market and provide the Bulk SMS Services to the small, medium and large-scale companies. Many packages are being offered by these companies and can be chosen by the company professionals according to their requirements. This is one of the simplest means of reaching out to a large number of consumers to make them aware of the latest offers and provide the news about the launch of your new products and services. Here are some of the points that can be considered before sourcing out this service to the reliable SMS provider:-
It is mandatory to conduct a thorough research about every SMS provider that is available in the area that is within your reach. You can compare the offers and discounts that are provided under the packages and the suitability according to your organization.
The next thing is to contact the reliable service provider who can give the services according to your requirements and ask about their pattern of services before finalizing it.
Even an appointment should be fixed with the professional of the particular agency so that they can discuss with you the specific requirements and get the better idea of what the company exactly needs.
It is necessary to shortlist three to four companies before assigning the task to a particular company as to compare their offers, prices, listing, and packages that suit your business best. From this, the company can go for the final outsourcing agency.
The company should also foresee that the Bulk SMS Services organization they have chosen fits best with the nature of their business. It should also provide after-sales services and help the company in carrying out the whole process.
From the above-stated points, it is clear that the companies should research in an advanced manner about the reliable SMS provider in the particular area before finally outsourcing their work.