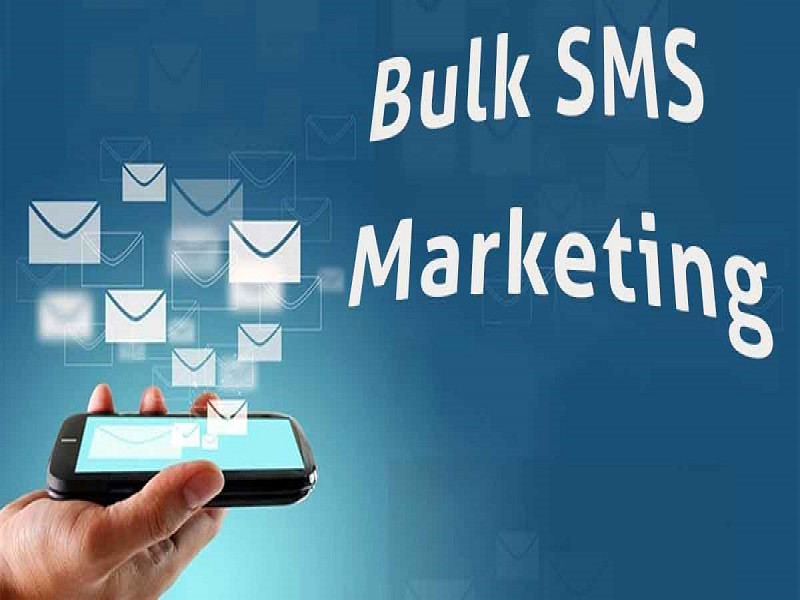 How is SMS Marketing Useful for Growth of any Business?
13 Feb-2023
- By
Admin
357
Bulk SMS marketing (Short Message Services) is a type of mobile marketing that sends transactional or promotional messages to customers. SMS marketing is a way to market products and services, provide discounts, promotions, and send reminders and notifications.
Because of the popularity of SMS marketing, mobile phones are increasingly being used and high open rates for SMS messages, SMS marketing is becoming very popular. SMS marketing campaigns are usually opt-in. This means that customers must consent to receive messages from businesses. With interested marketing audience reach SMS marketing can be very effective.
SMS marketing can be widely used in Omni channel strategy of the organizations. SMS marketing has two goals: to build relationships and drive engagement. Overall benefits is that customer sales and loyalty will be increased.
Bulk SMS service provider in Delhi can be extremely effective in promoting a company's growth for many reasons.
Reach: SMS has a higher open rate than email marketing channels. One message can reach many people. This increases conversion rates...
Targeting: Businesses can target certain segments of their customers using SMS based on a variety of criteria such as demographics and behaviour. This allows you to make sure that your message is reaching the right people and improves its effectiveness.
Personalization: Businesses can send customized messages to their customers via SMS, which is a very personal medium. This allows customers to build trust and engage with them. It can also be used for personalized promotions and discounts.
Timely delivery: Most SMS messages are delivered in seconds. This allows businesses to reach customers immediately. This is especially useful for promotions that are time-sensitive, such as flash sales or limited-time offers.
Cost-effectiveness: SMS marketing can be more cost-effective than other channels such as TV and print advertising. It is affordable for all budgets and sizes, so businesses can reach large audiences without spending a lot of money.
SMS marketing can be an effective tool to grow a business. It allows for increased reach, targeting, personalization and timely delivery.
Because of India's large mobile phone user base, bulk SMS India marketing is a viable option. According to the Telecom Regulatory Authority of India, (TRAI), India had more than 1.18 billion mobile subscribers as of December 2021. Businesses can reach large audiences with SMS marketing.
SMS marketing is used by all industries and sizes of businesses in India. This covers finance, retail, health, as well as many other sectors. One of the most common uses of SMS marketing is:
Promos and discounts: SMS marketing can be used by businesses to offer special discounts and offers to customers. This will increase sales and encourage customer engagement.
Transactional updates: Companies have the option to use SMS to update their customers about transaction status, such as order confirmations or delivery updates.
Notifications and reminders: Customers can use SMS to send them reminders and notifications, such as reminders for appointments, reminders about payments, and so on.
Customer engagement: SMS can help customers build relationships and drive engagement.
The potential for bulk SMS marketing in India remains significant. This is because more businesses are using this channel to reach customers, drive growth, and increase their open rates. Bulk SMS service in India is an effective tool for businesses that want to reach customers in India. It has high open rates, targeting capabilities and cost-effectiveness.